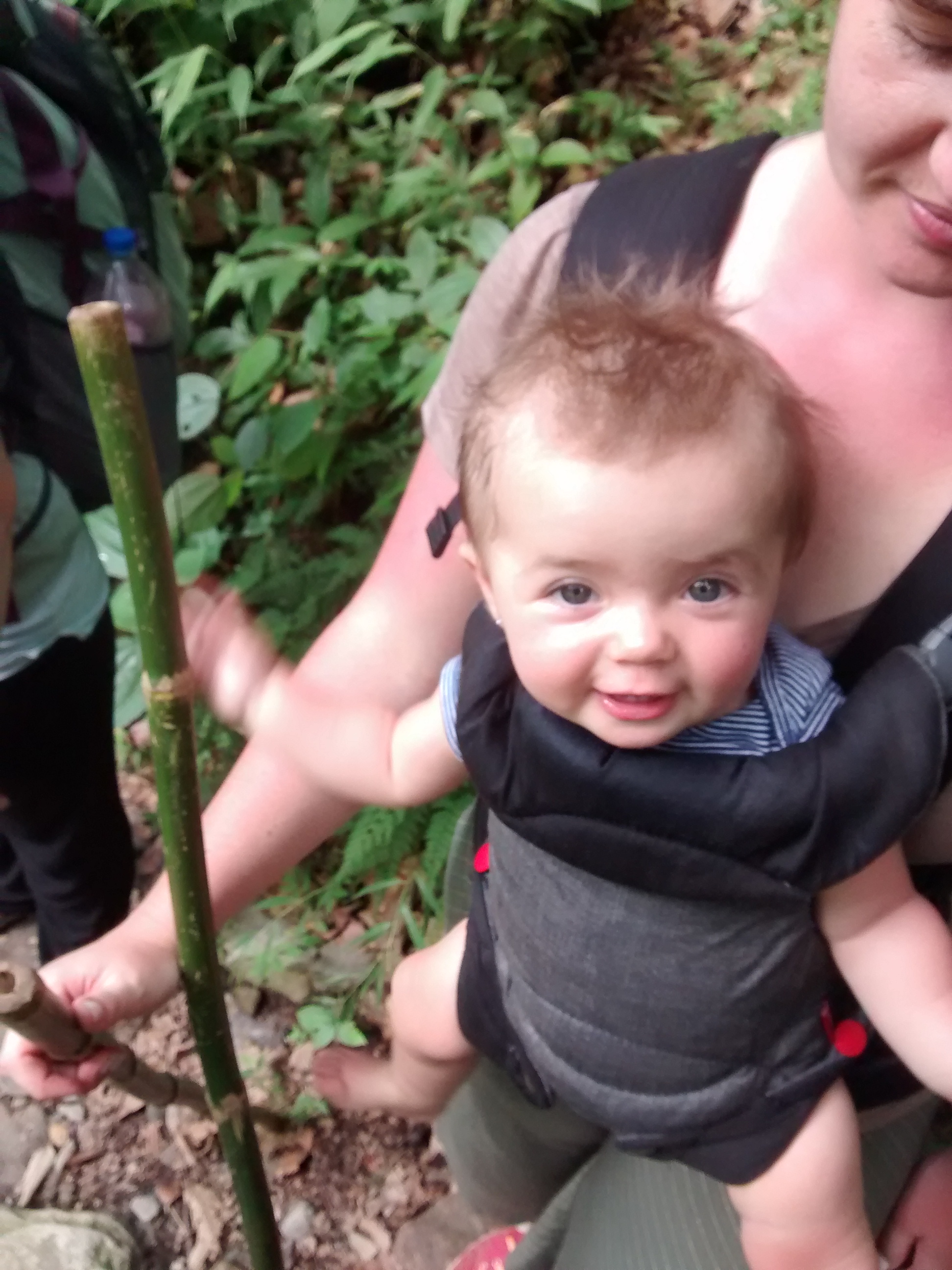 Shortly after we returned from our visit to the States we went on an outreach with a team from the Harvest School in Mozambique. We went to bring encouragement and share the love of Jesus with the people in the mountain villages near Pokhara. The scenery was amazing, Odella enjoyed her first outreach, and we got to see God touch many people with His love and healing!
We partnered again with Watts of Love. We had a great time with the people from a leprosy colony near our Children's Home. Watts of Love gave solar lights to these amazing people. It was amazing to see God show up in that place with incredible joy and healing. Several deaf ears were healed and we all encountered God in a new way as we shared in His joy and hope and love for all of us. Check out the video that Watts of Love put together for the trip!
A few weeks ago, we returned to the village where we worked to provide earthquake relief last summer. Part of our relief efforts was providing the village with a band saw that would serve to help them rebuild as well as be a long term blessing to their community. The mill was running well and has turned into quite the workshop. They were building doors and windows for the school while we were there.
We celebrated Children's Day at the Iris Children's School. Instead of their normal uniforms, the kids wear their traditional dress and perform songs and dances. We all had a blast!
The biggest holiday of the year, Dashain, just finished. All the kids were off of school and we hoped to leave the city to go camping, but were unable to for a number of reasons. So instead we camped out at the school for a few days. We had a lot of fun as a family, played lots of games, and enjoyed the break!