Happy New Year from Nepal!
We have a lot going on and it is difficult to share everything with you, but here are a few galleries that I hope will give you a glimpse of what our life and ministry look like in Nepal. We have had an amazing year in Nepal and are always learning more of what love looks like. I hope you are blessed and encouraged by these pictures!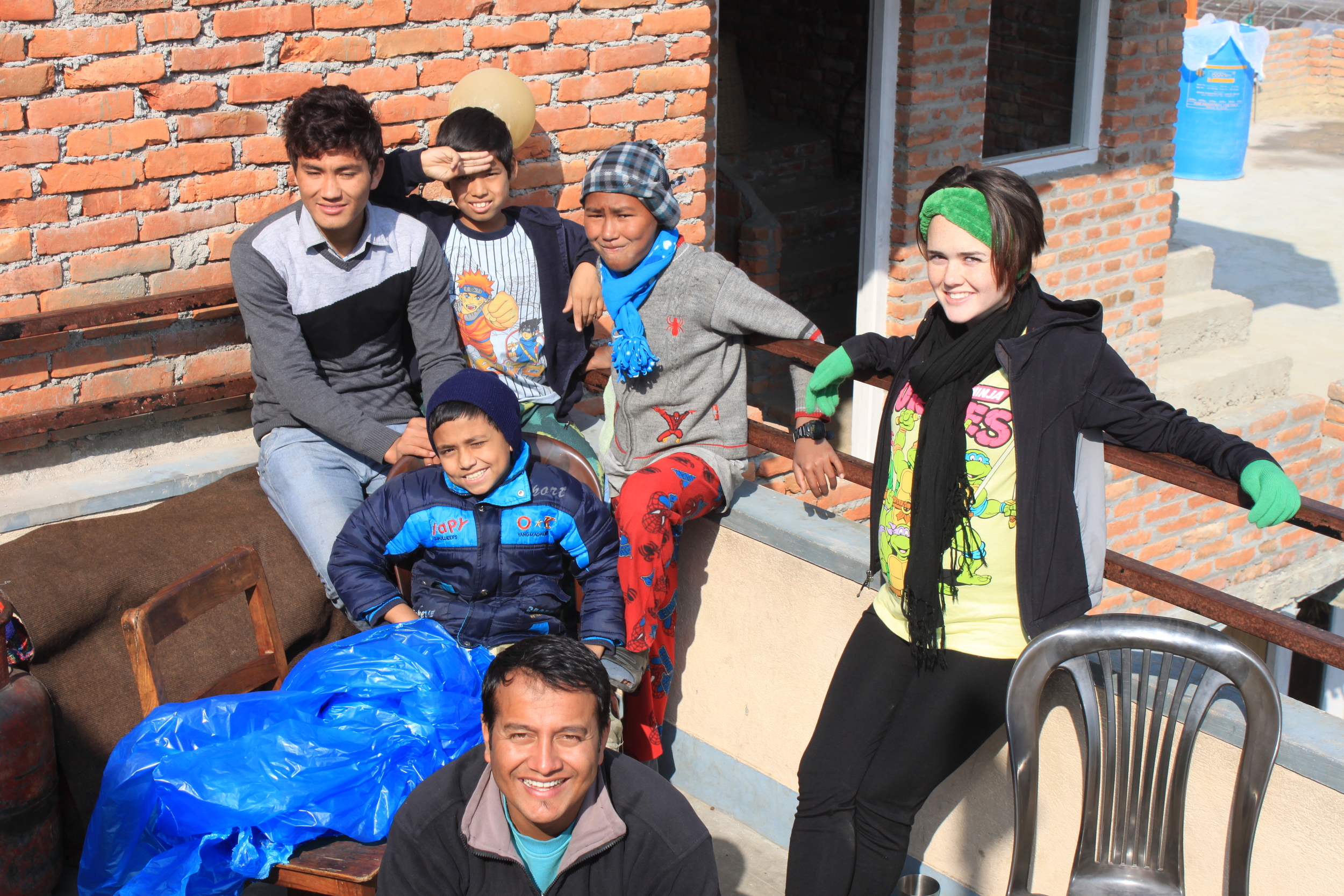 Iris Nepal Children's School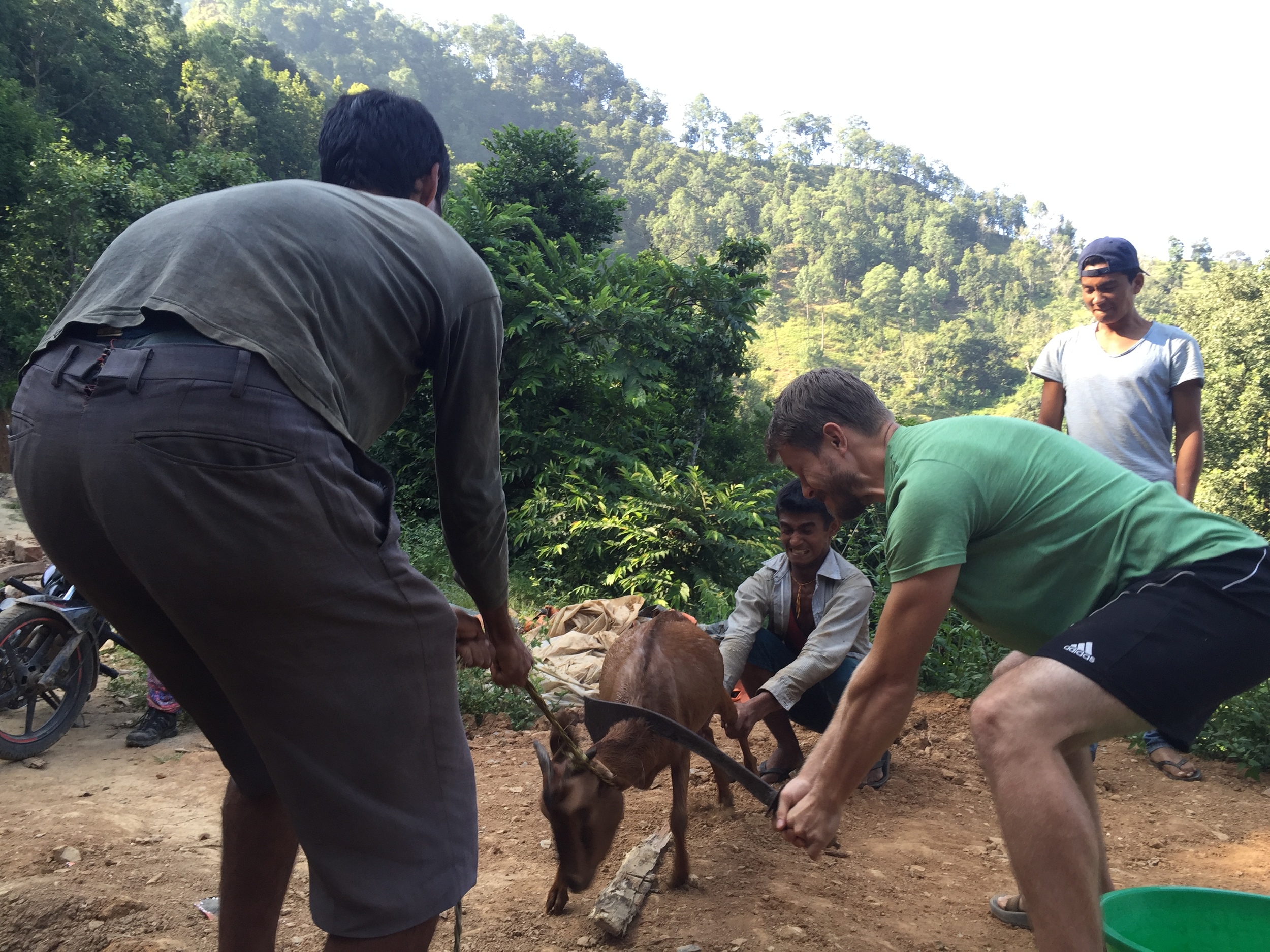 This was our first Christmas away from family, but celebrating the birth of Jesus with the kids was a blast!!!
Thank you to all who have prayed and supported us financially. If you would like to partner with us you can visit the "Give" to find out more.
Benj and Gwen